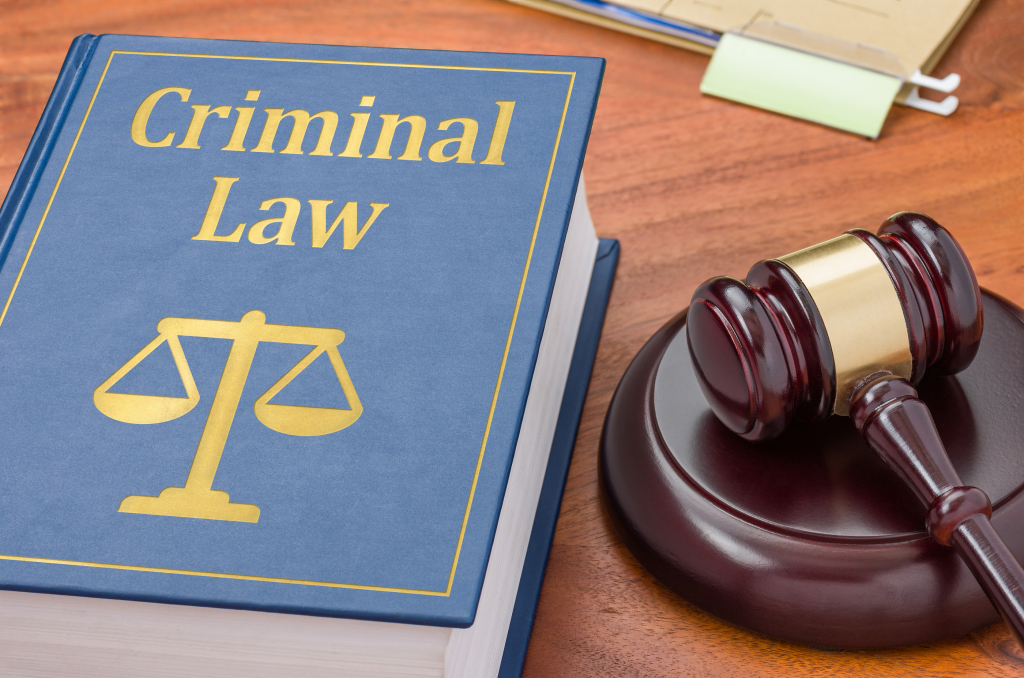 A Comprehensive Look at Arizona's Sex Offender Laws
If found guilty of any of the following offenses, according to the US Department of Justice, sex offenders are required to register.
Tier 1 offenses include those that involve sexual contact or sexual acts, such as:
Receiving or possessing child porn;
Video voyeurism of a minor;
Falsely imprisoning a minor;
Disseminating information about a minor to further criminal sexual misconduct;
Traveling or assisting others in traveling with the intention of engaging in illicit activity.
The following are examples of Tier 2 offenses that can be committed by those who have already been convicted of Tier 1 crimes:
Using minors for the purpose of sex trafficking or prostitution;
having a non-forced sex act with a minor who is 16 or 17 years old;
luring minors into criminal sexual activity;
using minors in sexual performances;
creating or disseminating child pornography.
A non-parent kidnapping of a minor is a Tier 3 offense, as is having intercourse with a minor under the age of 13, as well as sexual abuse, sexual abuse of a minor, severe sexual abuse, and abusive sexual contact with a youngster under the age of 13.
If you get convicted of a sexual offense, please visit brandon white attorney.
Registration of Sexual Offenders and Other Legal Repercussions
Depending on the judge's ruling and the jurisdiction's sentencing rules, convicted sex offenders may be subject to legal repercussions including imprisonment or prison term, fines, or both. It may also be necessary for convicted sex offenders to register in national or regional databases. A person may be listed on a registry for a minimum of five years or life, depending on the jurisdiction, the offense, and the sentence guidelines.
When someone commits a sex offense, they are added to sex offender registries, which makes much of their personal information public knowledge, however, some information is off limits. The identity of the victim references to arrests that did not result in convictions, the sex offender's Social Security number, and the numbers on their passports and immigration documents are all prohibited information.
The arizona sex offender laws state that the following information regarding sex offenders is made public:
The sex offender's name and all aliases.
The location(s) of the sex offender's place(s) of employment.
The residential address(es) or other details regarding the sex offender's current or future residence.
The location(s) where the sex offender is (or will be) enrolled in school.
The license plate number and make/model of any vehicle owned or driven by the sex offender.
A physical description of the sex offender;
A recent image of the sexual offender.
The text of any additional sex offenses that have resulted in conviction as well as the registry of sex offender offences.