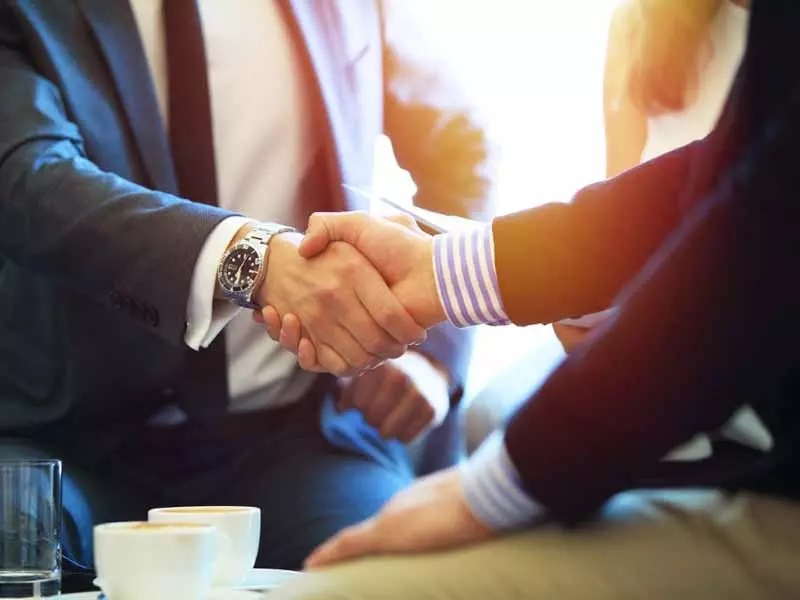 A Guide to QME in Workers' Compensation Cases
You may be entitled to workers' compensation if you suffer an injury at work. There are numerous legal requirements and obstacles you must clear in order to file a workers' compensation claim in California. You may need to consult a QME, or qualified medical evaluator, to resolve any differences you may have with your employer or the insurer over the benefits you are entitled to as a result of your injury. Continue reading for an explanation of QMEs and their function, and if you require legal assistance with a workers' compensation claim on your own behalf or on behalf of a deceased family member, get in touch with an experienced QME workers comp attorney.
HOW LONG DOES IT TAKE A QME REPORT TO BE RELEASED?
A qualified medical examiner has 30 calendar days to submit a report, according to the Division of Workers Compensation. 30 days after the QME exam's start date, the examiner must submit the report.
However, in the following situations, the QME may ask for an extension: • If the doctor is awaiting the results of the requested medical tests:
If the doctor sought the advice of a different medical professional and is awaiting the consultant's report.

A logical justification or reasonable cause, such as a natural disaster, a death in the evaluator's family, an unexpected medical situation, or other unforeseen events
However, the maximum length of the extension is 15 days.
WHAT IS THE TIMELINE FOR RESOLVING A QME WORKERS' COMPENSATION CASE?
A QME worker's compensation case must be closed within 30 to 60 calendar days. Before the insurance company can start processing your claim for payment, the state board should initially approve the workers' compensation claim of QME.
AN AME, WHAT ABOUT ONE?
You might be able to see an AME, or greed medical evaluator, rather than a qualified medical expert (QME) if you have legal representation. Usually, a QME will be chosen using the state system. If you have legal representation, the workers' compensation claims administrator and your attorney can agree on which physician will conduct your evaluation. After the AME has examined you, you are only allowed to read the AME's report and cannot go see a QME. Although not required, the AME might be a QME.
The claims adjuster or the employee are not represented by AMEs from Kenton Koszdin Law Office, who are selected by both parties. The insurance company, the employee, and the employer all consent to be bound by the AME's judgment. Your workers' compensation lawyer can assist you in deciding whether an AME is your best alternative and, if so, in engaging in negotiations with the other parties to select a suitable physician.