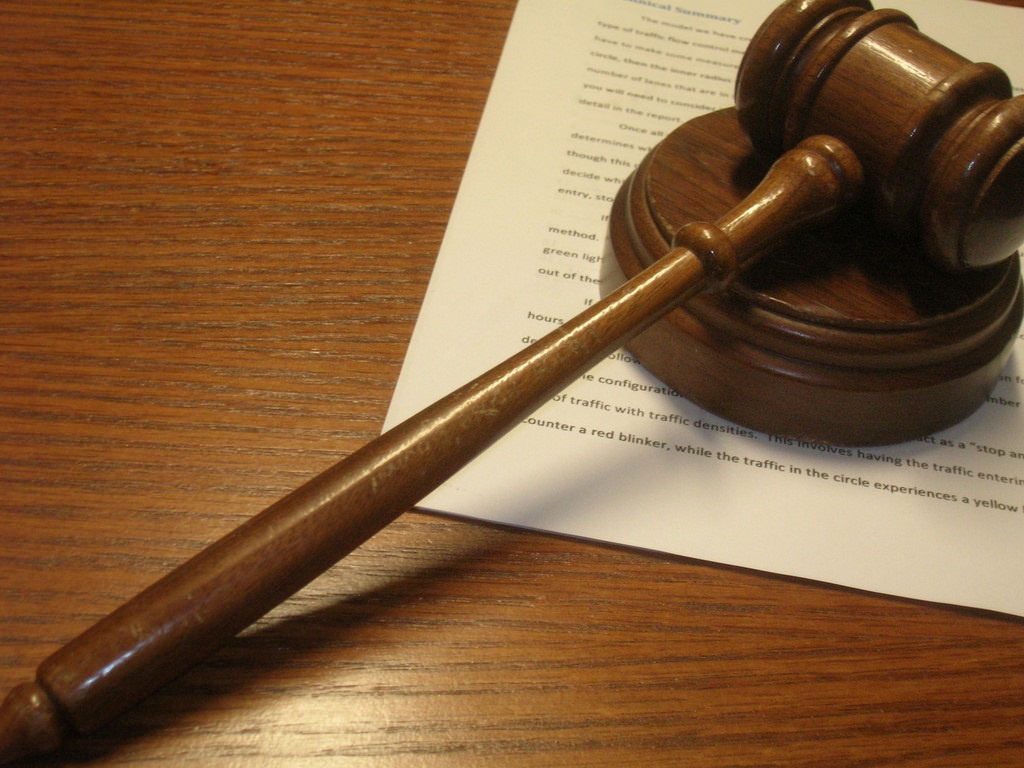 Who is Responsible If There is an Accident With a Permit Driver? 
For most people, learning to drive is a rite of passage. It is both a stressful and exciting process. For younger drivers, getting their driver's license signals freedom. But they must also keep in mind it is a huge responsibility because driving is not a right but a privilege. Also, novice teenage drivers are two times more likely to get involved in a fatal car crash, according to the NHTSA. 
So what happens when you get injured in an accident in which the at-fault driver only has a learner's permit? 
Who Pays for The Damages Involving an At-Fault Permit Driver? 
If the permit driver is not a minor, their insurance coverage must cover the injured victim's damages. But most permit drivers are minors, which in Connecticut are individuals below 18 years old. The law assumes children or minors are still not capable of making the same sound judgment and decisions as adults. Because of this, different rules apply when assigning liability for accidents resulting from a minor's actions. 
The same standards and duty of care adults must adhere to do not necessarily apply to all minors. Being reasonably careful implies an understanding of possible risks, and most minors do not have the same understanding of risks as adults do. Therefore, once a minor is old enough or is officially an adult, they can be held liable for damages their actions cause. Take note that different liability rules may apply to emancipated minors. 
In most cases, individuals with a learner's permit are driving a vehicle they borrowed from someone else, such as a parent, sibling, or grandparent. If this is the case, the vehicle owner must pay for the damages caused by the permit driver in an auto accident. 
Remember that vehicle owners are required under law to carry auto insurance coverage on their motor vehicles. The insurance coverage generally follows the vehicle, but the specific circumstances of the claim can vary since the coverage and laws can also vary. That said, in most situations, if a vehicle owner allows someone else to drive their vehicle, their auto insurance coverage must cover an injured victim's damages if the individual driving their car caused the accident. 
If the value of the damages is higher than the insurance limits and you have uninsured or underinsured motorist coverage, then you can recover compensation from that as well. If you've already maxed out this coverage, you can also file a claim against the minor's parents or the vehicle owner to recover financial compensation.
Get Legal Advice from an Experienced Enfield, CT, Auto Accident Lawyer 
There are simply many factors to consider when trying to figure out who must be held liable for injuries and damages incurred in an auto accident when a driver with a learning permit caused the crash. To learn more about your case and your legal options, reach out to Berman & Russo. Schedule a free evaluation of your case with our Enfield, CT, auto accident lawyer by calling 860-644-1548 or contacting us online.