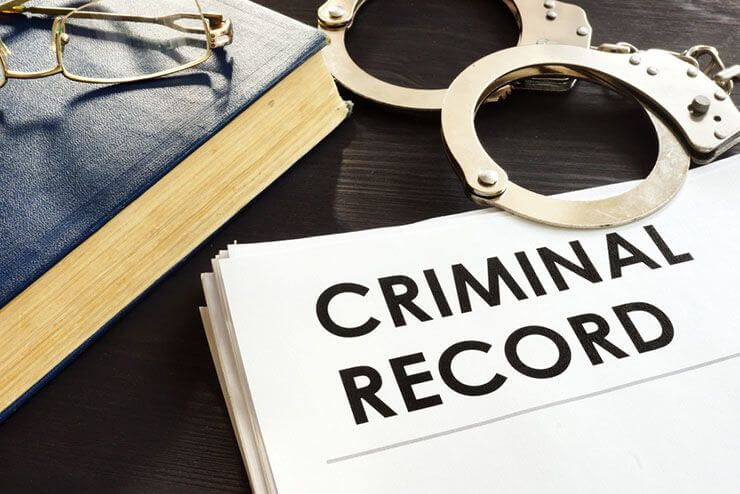 How to get rid of your criminal record
Wyoming expungement tool allows you to expunge a criminal record. In simple words, an expungement is a process by which your criminal record is erased. It makes sure that your record from the court is erased. At the same time, it takes care of Wyoming's law enforcement database. The process is simple, but there are exceptions. Here comes the need for a free tool that helps people and makes the process easier. 
Expungement overview 
Do you need an expungement? You are the petitioner, and as a petitioner, you need to file paperwork that is called a 'petition.' Now, where to make the petition? Obviously, to the court. No matter whether you have a lawyer or not, you will be regarded by the court as having a similar standard. However, it is always better to get in touch with an attorney. 
The ways an attorney can help you
When you have a lawyer by your side, they will help you in the whole process. A lawyer is experienced and thus is well-versed in all the dynamics of such cases. 
They will help you get your complete record of the petitioner.

They will help you verify that all changes made are eligible for expungement.

Help with all the paperwork. They will fill up all the forms and ensure that they are submitted to the right person.

They will advocate for the petitioner in case the court sets a hearing. 
How to expunge a single conviction?
You will need to get copies of the document from the particular court that heard the case.

You will need to use the information from the court records to prepare the expungement form. 

You will need to submit the expungement form to the public prosecutor and the department of criminal investigation. You also need to keep personal copies and finish the court forms.

You will need to file the expungement forms with the court. If you want a conviction, you will need to pay at the time of filing.

Ultimately you will need to wait for 30 days for the court to respond and set a hearing. 
Now, things are much clearer, and you are well aware of how to get rid of a criminal record. No more worries, just keep the above-mentioned details in mind.