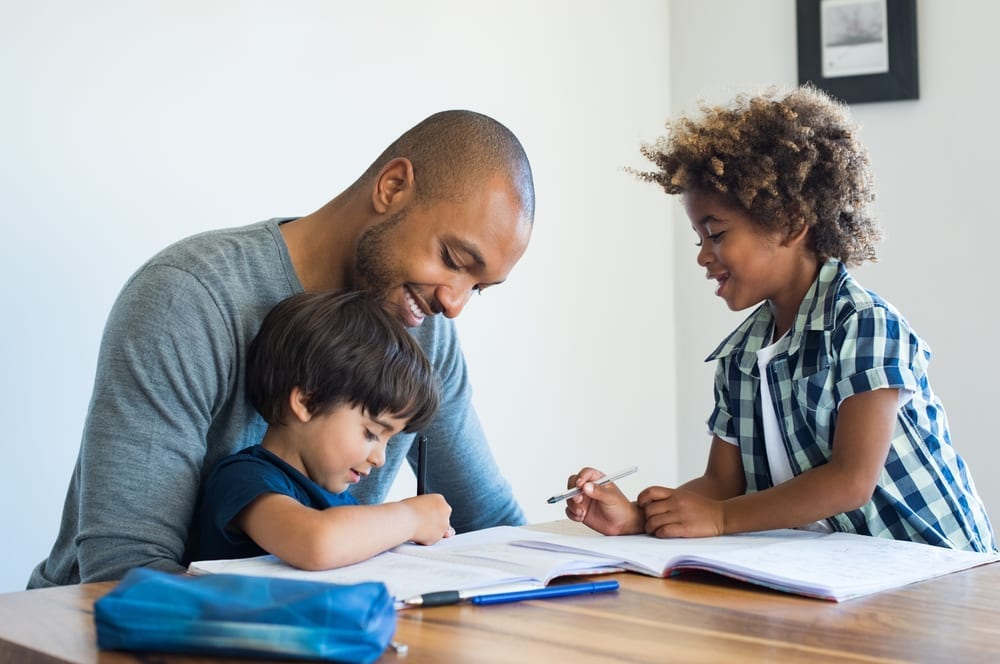 Sharing Legal and Physical Custody of Your Child
Going through a rough separation or divorce is hard enough. But when children are involved, the situation can be even more complicated and emotionally challenging. Family courts recognize the challenges families face, so they must figure out the best situation that would be in the children's best interests. In most cases, this means awarding joint or shared legal and physical custody of the children to parents. But what does this mean exactly for parents?
What Joint Physical and Legal Child Custody Looks Like
There are two types of child custody or conservatorship in Texas, legal child custody and physical child custody. Parents can have sole or joint legal and physical custody of their kids.
Legal Child Custody
With sole legal custody, only one parent can make decisions about the child's welfare. With joint legal custody, both parents share the decision-making. Parents who have legal child custody can make choices or decisions about their child's:
Childcare
Residence
Education
Religious upbringing
Psychological, psychiatric, or other mental health therapy or counseling needs
Health professionals, including doctors, dentists, medical treatments, etc.
Travel
Extracurricular activities, including sports, vacations, summer camp, etc.
When you and your child's other parent share legal child custody, both of you are legally responsible for making decisions about these matters. This also means that either parent can make decisions for their child. However, to avoid having issues and taking your case back to court, you must communicate and cooperate with each other when making decisions about your child.
Physical Child Custody
With sole physical custody, your child lives with one parent and normally visits the other parent. With joint physical custody, your child lives with both parents at different prescheduled times.
Take note that joint physical custody doesn't necessarily mean that your child must spend an equal amount of time with you and the other parent. Normally, the child may spend more time with one parent because it's too difficult to split the time evenly. In most cases, when the child spends more time with one parent, that parent may be the child's custodial parent.
It's also vital to note that judges sometimes award parents joint legal custody and award one of the parents sole physical custody. In this custody arrangement, the parents share the decision-making for the child's life, but the child primarily lives with one parent. The other parent will be given visitation or access rights to the child.
Get In Touch With an Experienced San Antonio Child Custody Attorney Now
Figuring out child custody issues can be very overwhelming during a divorce or separation. But knowing your legal rights and the various custody arrangements available can help you deal with this immensely difficult time and help your child handle the changes with as much ease as possible.
If you have questions about child custody in Texas or concerns about your current child custody situation, contact Hoelscher Gebbia Cepeda, PLLC for legal advice. Please call 210-222-9132 or reach us online to set an appointment with our San Antonio child custody attorney.